On June 13, the last classroom of the school year went through the Market on an educational tour.  We served 93 classrooms with 2,143 students in 2012-13! That's a lot of kids getting a first-hand, behind the scenes, learning experience about what it takes to Make the Market Grow.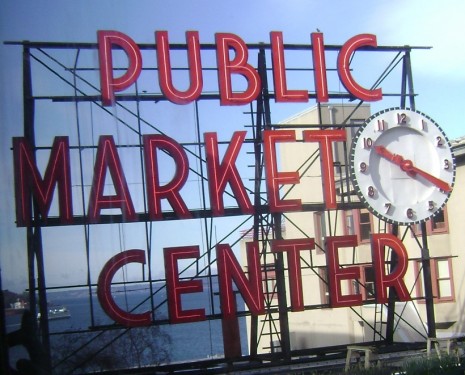 Many thanks to all the people from the Market who were always so happy to take the time to share their knowledge and insights with the kids!
Thanks also to the great parent chaperons and the teachers who prepped their kids so well! Happy Summer! 
Teachers – if you haven't yet contacted Scott to set a date for next year, do so soon. Over half the slots are already filled!
See you in September!