In the spirit of back to school and the popular question: "What did you do this summer?" We wanted to share some of our summer fun with you!
Summer is a busy time at Pike Place Market! Among the many great things we got to do this summer, we had the opportunity to work with wonderful youth groups on nutrition, health, and of course have some Pike Place Market fun! The following youth groups came to visit us this summer at the Market:
Each of these groups were recipients of a Let's Get Cookin' grant from School's Out Washington. The grant provided 10 summer school-age children programs serving low-income communities with cooking and nutrition-enrichment activities. The goal of the grant is to increase access to healthy, local foods, increase cooking skills, create and support environments of well-being, and decrease health disparities. Each group arrived to Pike Place Market on different dates and times and got to experience different adventures. Check out some highlights of our summer fun at the Market!
Though each group got a different Pike Place Market experience, but we wanted to emphasize healthy choices and knowledge because awareness of what we eat can go a long way! One of the many activities the kids got to engage in included a fun sugar activity. Sugar may be sweet and tasty, but do you know how much sugar is hidden in popular beverages? Here is Pike Place Market's very own Dana teaching about the sugar content in popular drinks!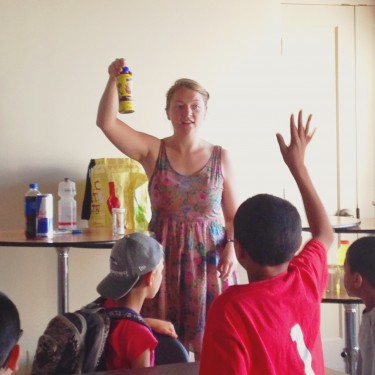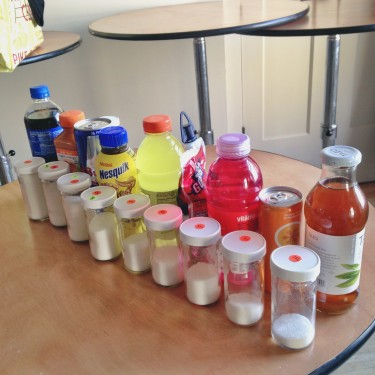 All groups got to tour the Market, but some groups had time to participate in one of our favorite Market activities–the A-Z food scavenger hunt! (Yes, there are foods at the market for EVERY letter in the alphabet…including Q and X!) The tour introduces our young visitors to some yummy and very diverse food items at Pike Place Market.  Check out some of our favorite finds below!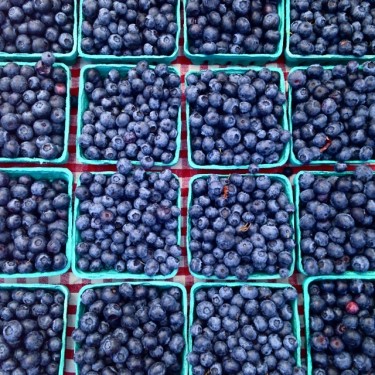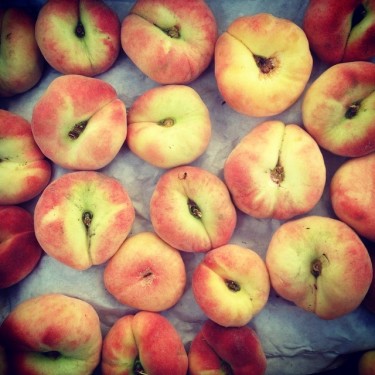 What's the fun in only seeing great food? The kids got to sample foods, talk to vendors, and listen to talented buskers in the Market.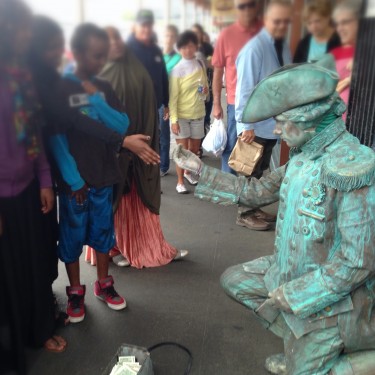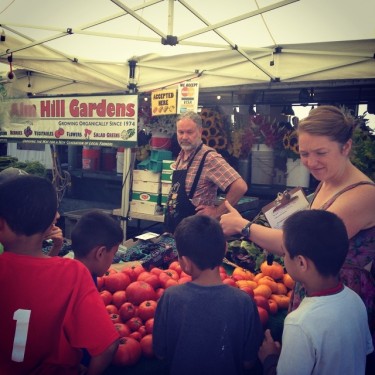 Not only did groups get to learn about new and interesting foods and meet vendors, but they got to see how you can easily transform food items into healthy meals and snacks. Some of the kids had the chance to select fresh fruits and vegetables from vendors to make their own healthy wrap for lunch, each group got to do something unique that involved preparing food.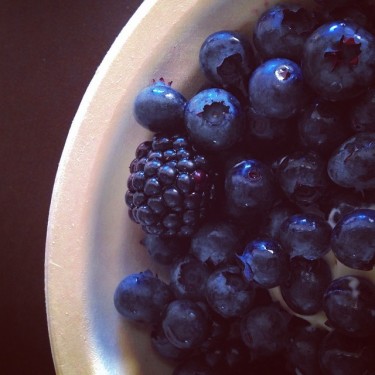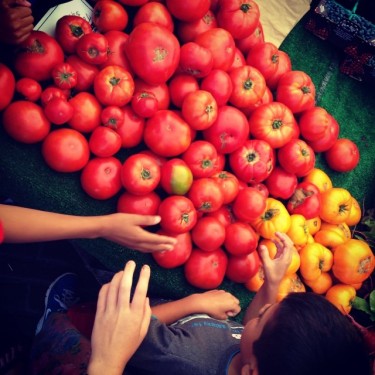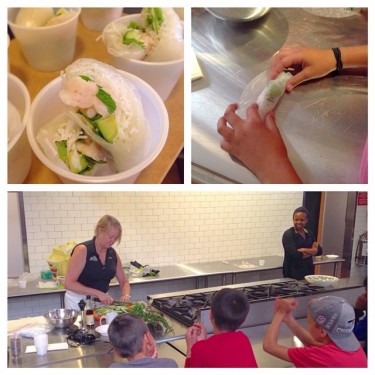 The students from Rainier Vista's Boys and Girls Club got hands-on in the Pike Place Market's Atrium Kitchen and made a Southwest Quinoa Salad!
Thank you to all the groups that visited us this summer! We hope you had as much fun as we did learning about food, nutrition, and the Pike Place Market community! Also, a special thanks to School's Out Washington for helping us get cookin'! Before we sign off, here's a view of how lovely our summer days were: