An inquisitive classroom of third graders from Fairmount Park Elementary had a beautiful day at the Market. One group enjoyed sampling some of the delicious jams and jellies  at Woodring Orchards:

Across the street they had a more savory, but still delightful, taste experience at Sotto Voce: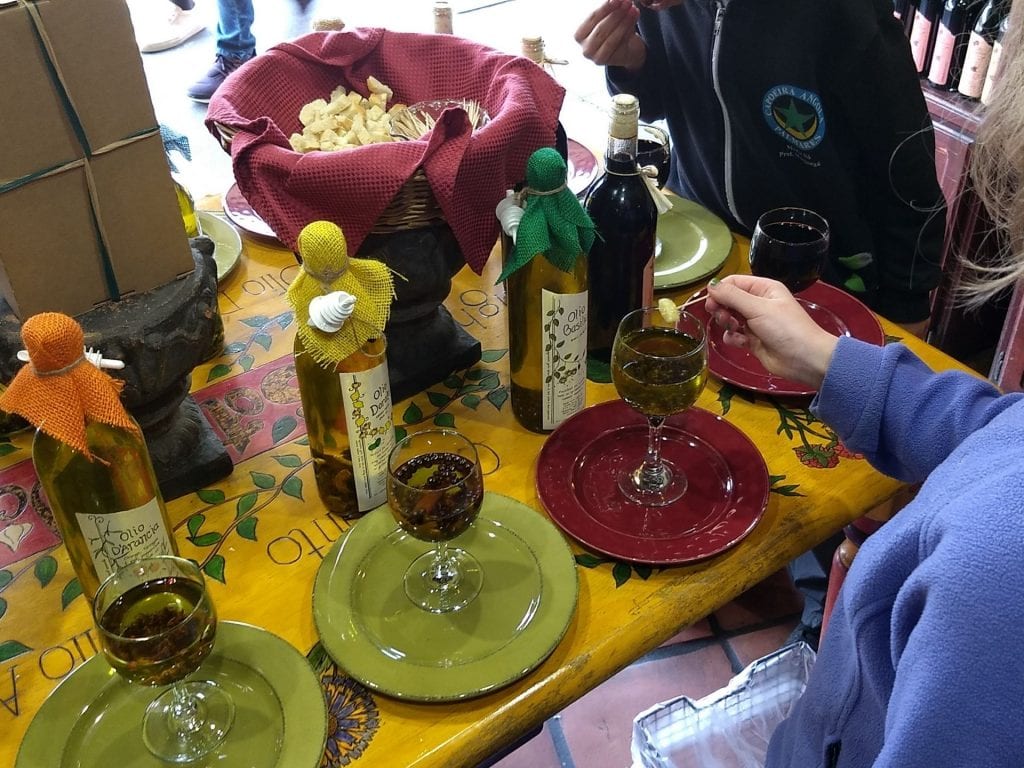 The weather was just beautiful. The flowers in this photo are a tradition that brings smiles to people visiting the Market in March: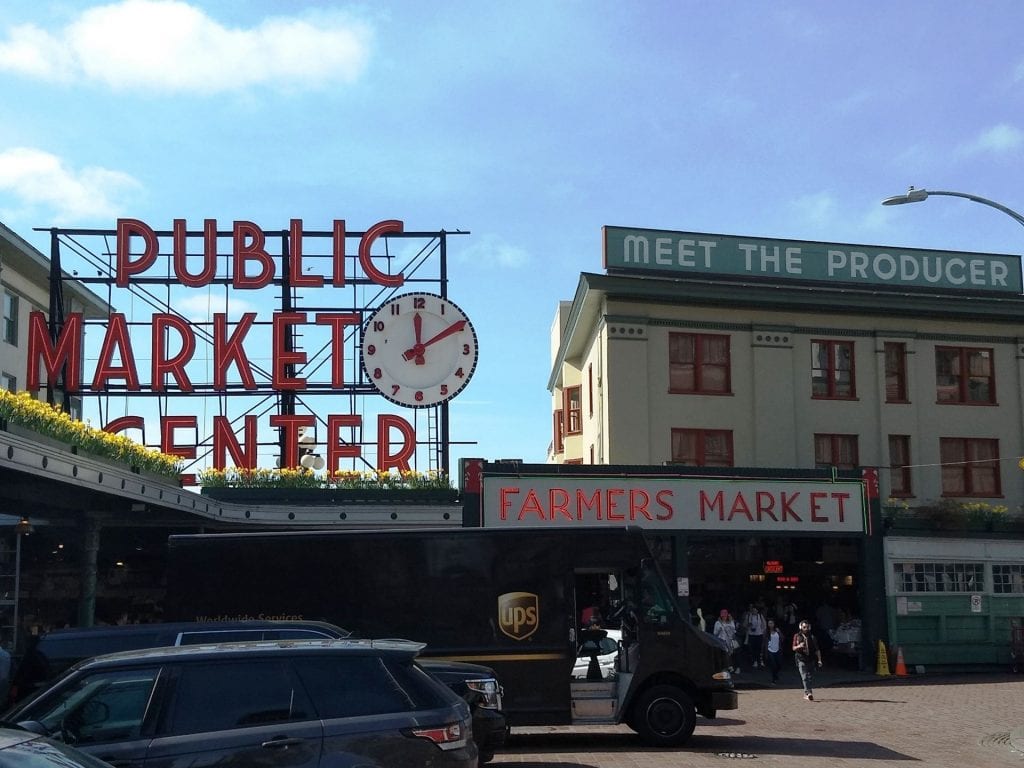 It was in fact so pretty, that they got to take in one of the most breathtaking views in the city – from the observation deck of the Inn at the Market: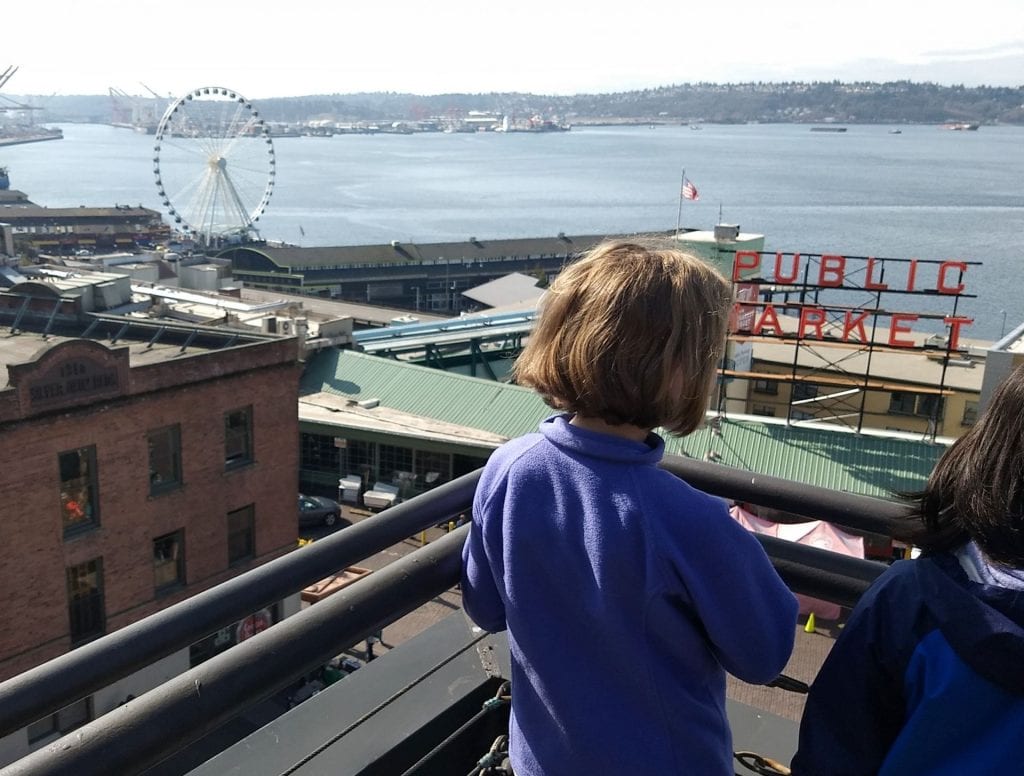 An added bonus was that one of the classroom parents also works there – and offered them some delicious doughnuts from Daily Dozen Doughnuts! Wow, treats with a view – thanks!!