We had another group of 2nd graders from Kimball Elementary today! Here are some highlights from their trip to Pike Place Market! The sun was out and it was great to stroll through the Market and have an adventurous day!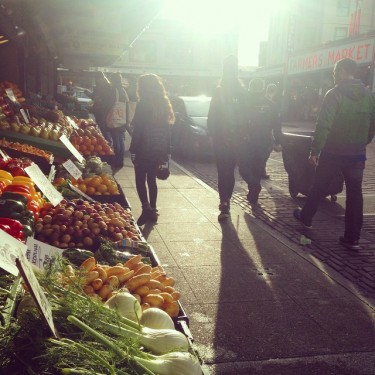 One of our stops was at Golden Age Collectables. Ganny showed us around and we had a great time learning about the history and even economics of comic books! Here, Ganny showed the kids an important economic concept of supply and demand–a great lesson for all collectors!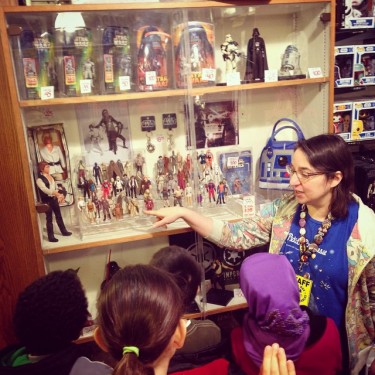 We met a great people today, including the talented craftspeople. Here are the kids learning about the art of sandblasting smooth rocks found locally around the Seattle area.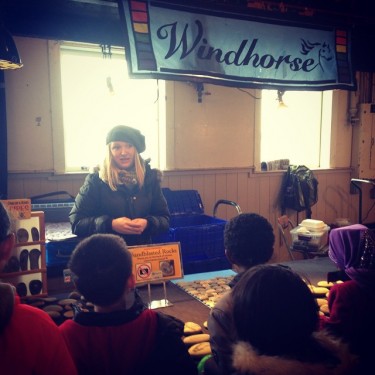 We also got to try some yummy samples like Ellenos Greek Yogurt, made with locally sourced milk from Lynwood, WA and sweetened with honey!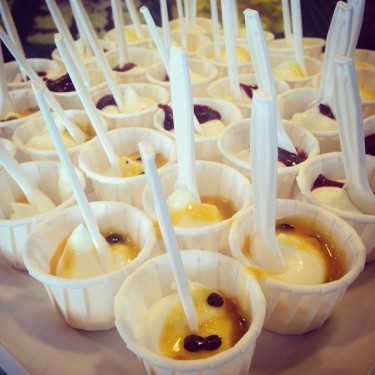 Thanks for visiting Pike Place Market!