Three third grade classrooms from St. Joseph School visited the Pike Place Market this school year. Today's was the first. Scott Davies, director of the Education Program, met them under  the famous sign, right next to Rachel the Pig:


After splitting up into to smaller groups, some students witnessed something that doesn't happen very often – the repainting of the red music notes where Buskers perform:

The group then group headed across the street to Sotto Voce, where they had a chance to try some interesting – and very tasty – flavored oils and vinegars: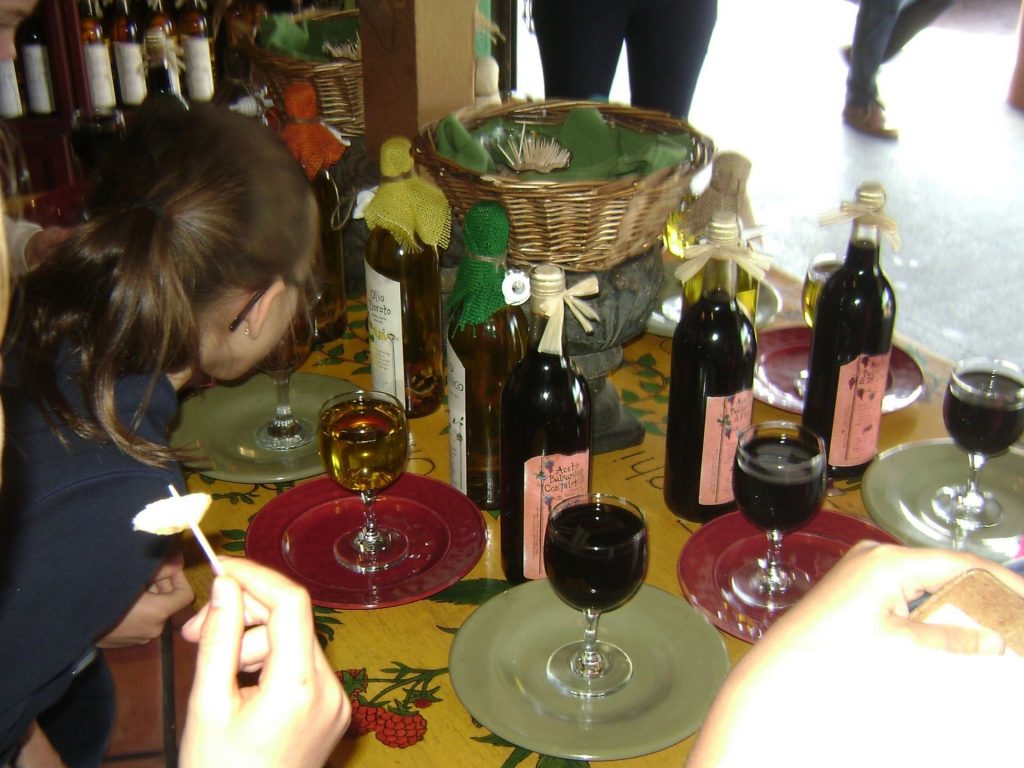 Later on, they had a fun experience at a daystall table, selling beautiful, custom hair ties. The vendor/manufacturer helped a student try one out:

The result was beautiful!