Today a fourth grade classroom from John Muir Elementary had a fantastic day exploring, and learning about the Pike Place Market.  It was a beautiful spring day, and one group took in some great Busker music that seemed in the air everywhere: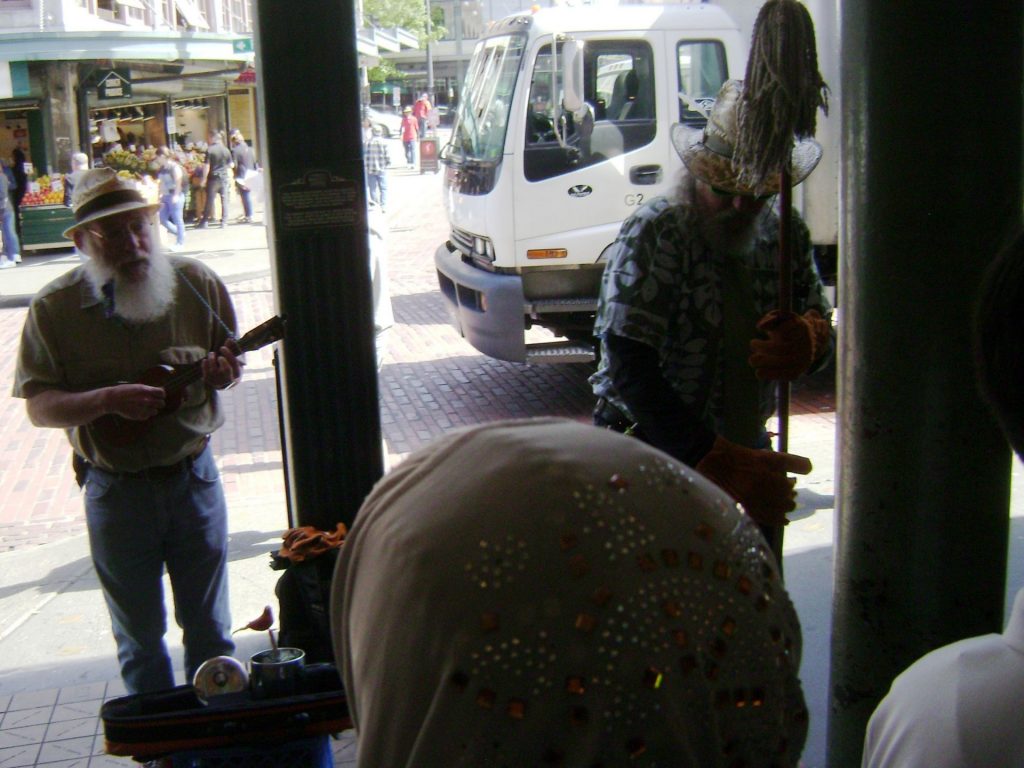 A part of each group's assignment was an A-Z food scavenger hunt, trying to find a food starting with every letter of the alphabet. The hardest letter is, without a doubt, X. But they got a hint at the start, to look for a xylocarp, meaning wood fruit. It took a while, but this group found it!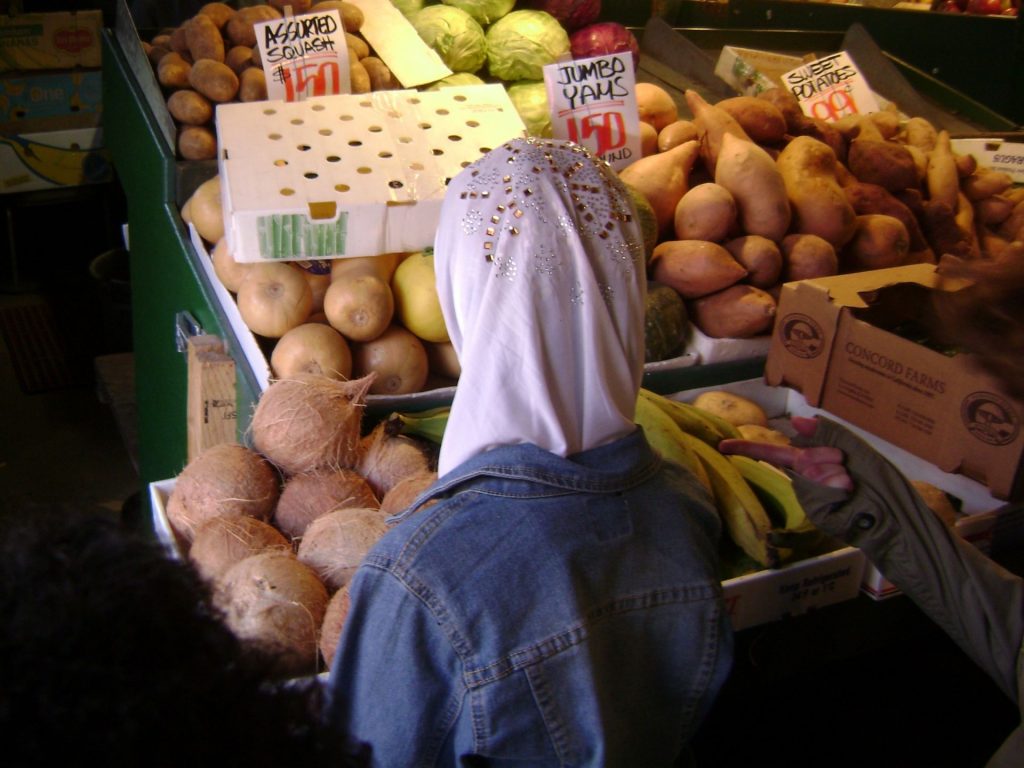 Exploring the new MarketFront, was especially fun on a nice weather day. Here, they posed with Bllie, cousin to the famous Rachel the Pig:


A final stop at Britt's Pickles wasn't especially sweet, but the group all agreed the samples were tasty – yum!