Another school year has come to a close, and the Market Education Program school tours are also over for the year.
This year the program served 110 classrooms (101 tours), reaching a total of 2,415 students in 20 private and 27 public schools! The students were mostly second and third graders, with some fourth grade classrooms and a few split grade classes.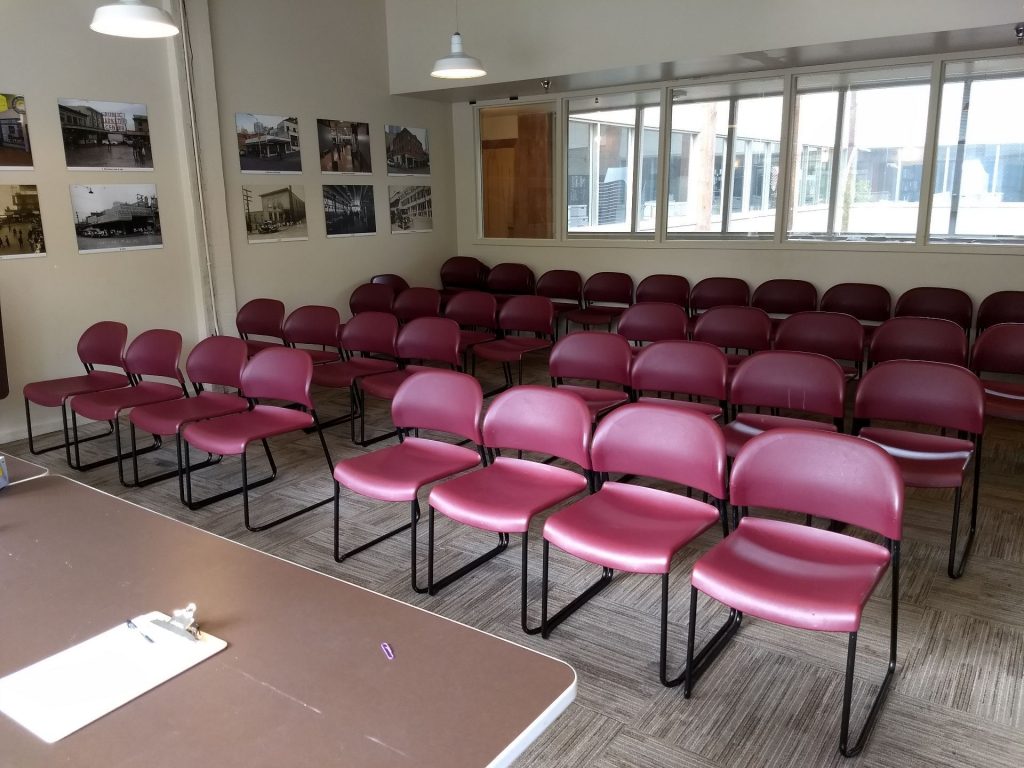 The program tour leaders truly enjoyed the experiences, and we are grateful for being able to participate in such a wonderful program. We also want to express our thanks to the many Market folks who were so supportive, and who spent so much quality time with the kids – they will remember! Thank you!
Just like students at the end of the school year, we are always ready to move on to summer, but we will look back with some great memories. We traditionally gather for lunch to talk about those things, and share our own summer plans. Here we are at the Pink Door on June 12: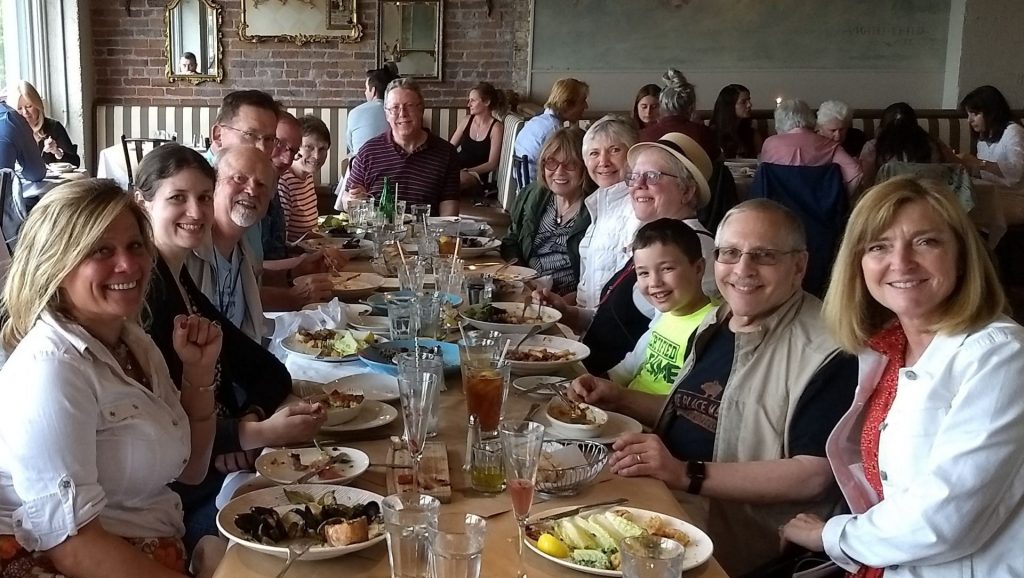 Have a wonderful summer – see you in September!