Today we had a great group of 2nd graders from Saint George School! Check out some of our Pike Place Market adventure highlights:
We headed over to Chukar Cherries for the scoop on chocolate covered local cherries! The kids got to taste some chocolate covered cherries and tasted the special ingredient of cherry juice in the chocolate.
We headed over to Studio Solstone to meet Alan and learn about artist Sarah Clementson. The kids were fascinated by the wonderful artwork and her local inspirations.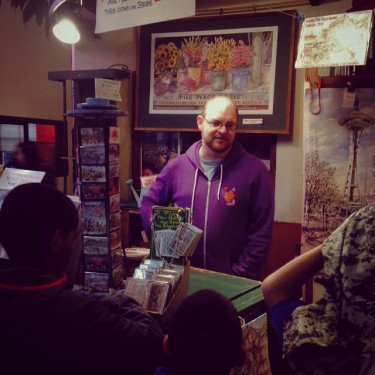 One of our stops was Beecher's Handmade Cheese! The kids got to try the cheese curds and Flagship cheese. Here are the kids checking out the making of cheese curds.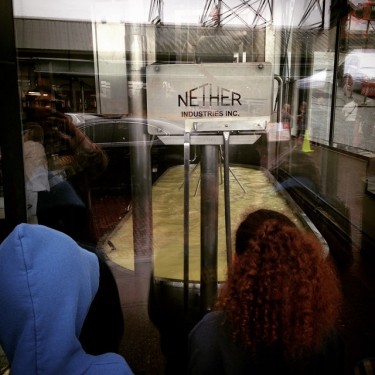 Of course we stopped by and said hi to the fishmongers at Pike Place Fish! The kids also got to check out some oyster shucking.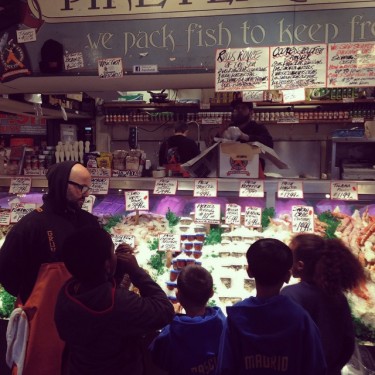 Thanks for visiting the Market, Saint George!